MARCIA DUNN, AP Aerospace Writer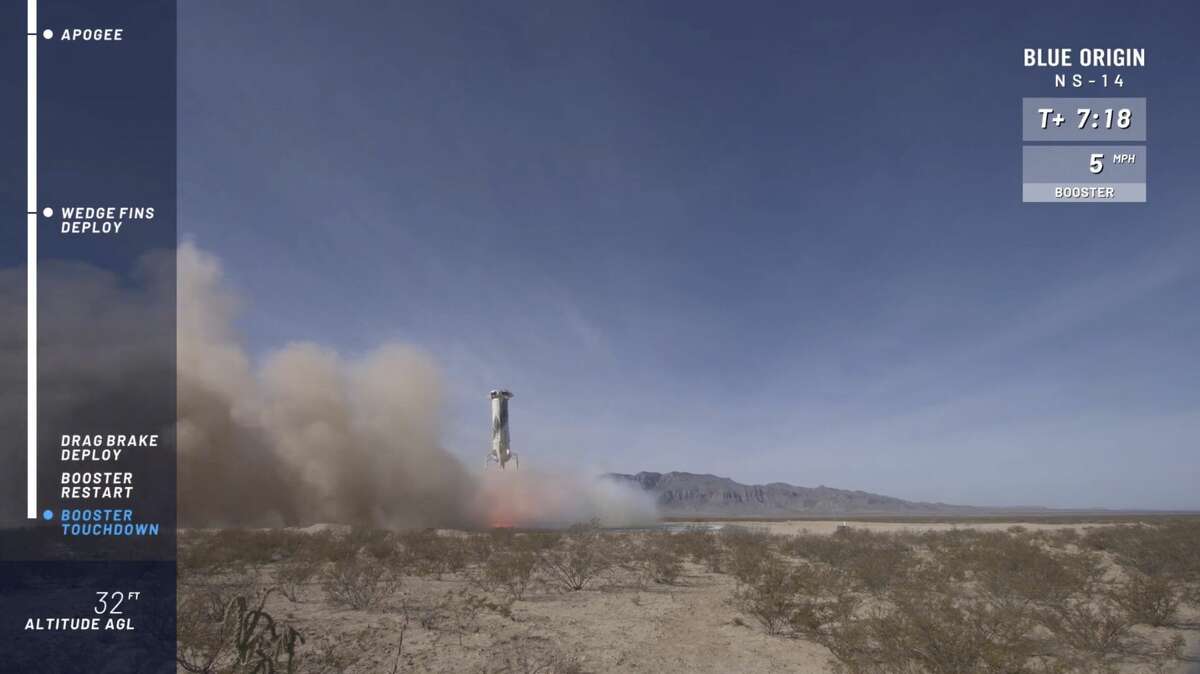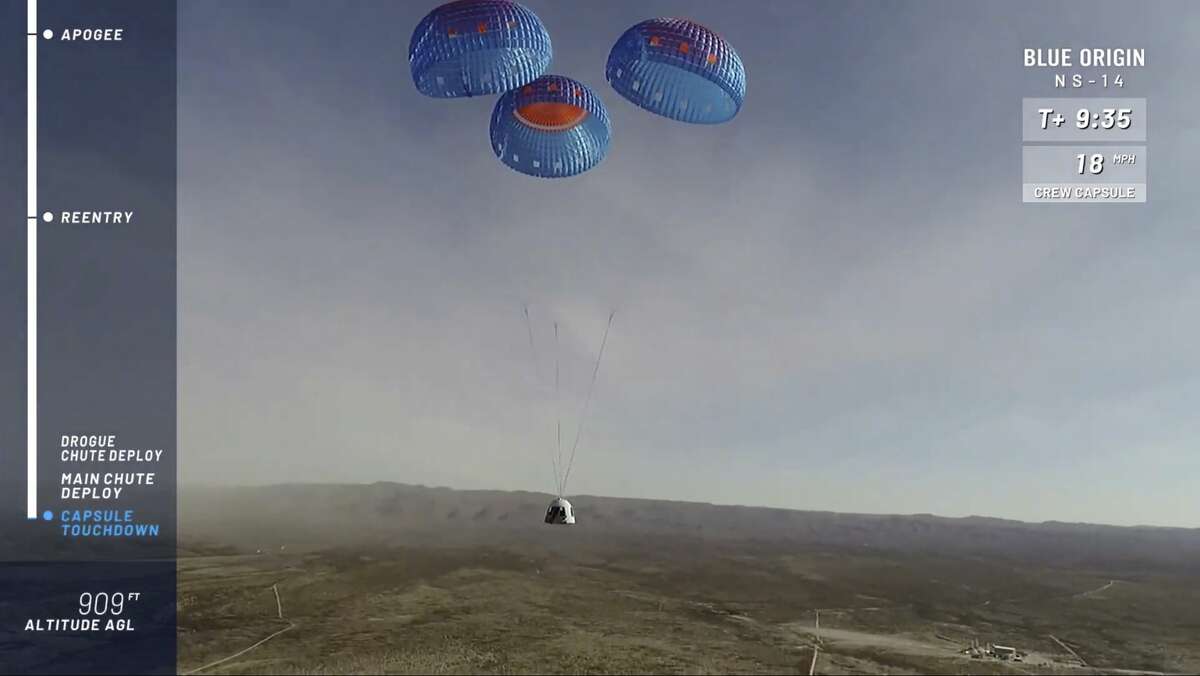 CAPE CANAVERAL, Fla. (AP) — Jeff Bezos' Blue Origin company launched a new capsule into space Thursday to test all the astronaut perks before people strap in.
Thursday's flight with a dummy named Mannequin Skywalker lasted 10 minutes and reached 66 miles (106 kilometers) above West Texas. Both the New Shepard rocket and the capsule landed successfully.